Clear + Brilliant® Cosmetic Laser Skin Resurfacing, Reviewed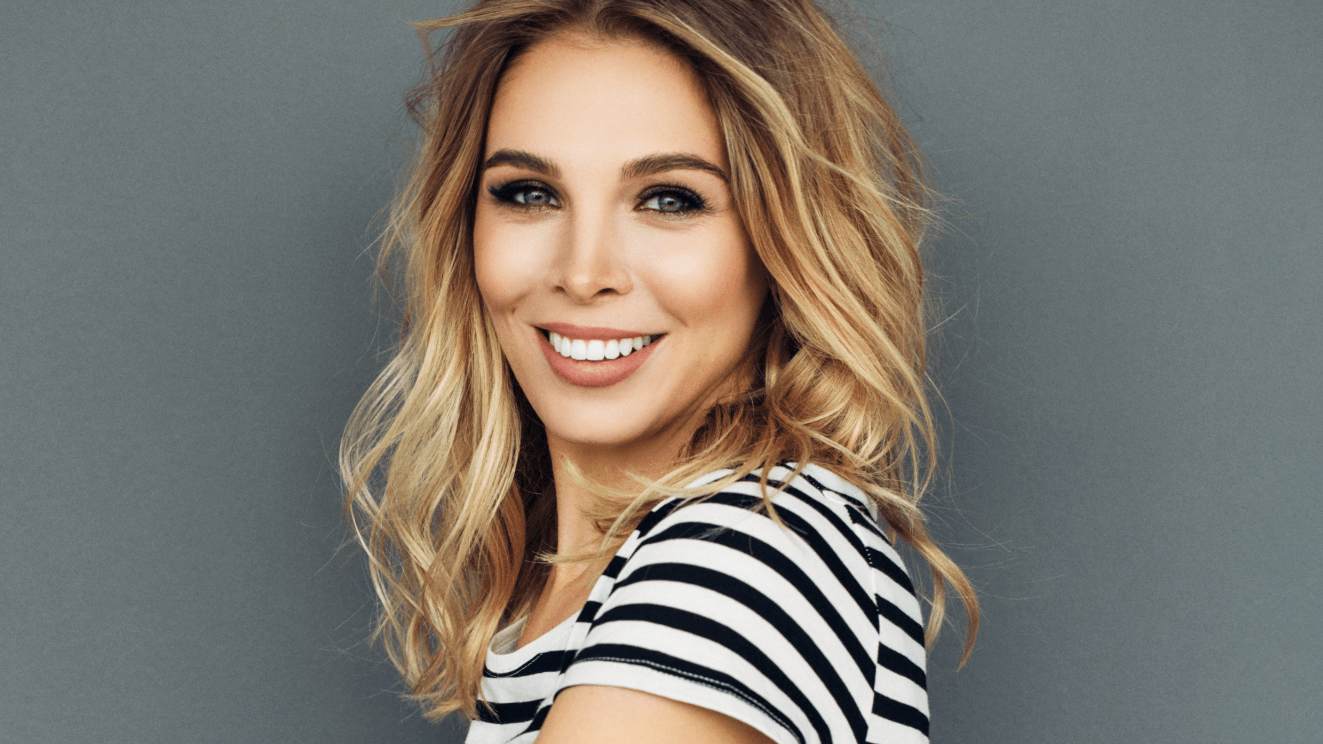 Most people address aging skin through largely ineffective or expensive facial creams. Others try more intensive methods such as surgery to lift and tuck the skin. If you've been looking for new ways to improve the tone and texture of your face, Clear + Brilliant should be at the top of your list. Clear + Brilliant is the latest in cosmetic technology to prevent visible signs of aging through the use of lasers.
Clear + Brilliant takes advantage of your own natural healing process to refresh and rejuvenate your face from the inside out. It works by creating microscopic injuries in the skin to trigger healing. When the damaged skin peels away, it is replaced by healthy, new skin. This process also encourages more collagen growth so you can maintain your results long after the initial procedure.
While the idea of laser skin resurfacing can be intimidating, numerous patients have tried and loved their results. At Pacific Skin and Cosmetic Dermatology San Francisco, adventurous beauty-lovers can try laser resurfacing for themselves. Below, our skin care professionals have provided an in-depth overview of the procedure and what you can expect when you schedule an appointment at our office.
Issues Clear + Brilliant can improve
If you are battling common issues such as large pores or fine lines and wrinkles, the innovative Clear + Brilliant system can help. Clear + Brilliant is performed with non-ablative fractional lasers, which are gentle enough for most skin tones and textures. It's perfect for patients who want to address current signs of aging or prevent issues before they begin. Since not everyone's skin will react the same way to treatment, it's important to go for a skin consultation before your first session.
Most people who want to maintain or improve the appearance of their skin are potential candidates for treatment. If you're unsure, Pacific Skin and Cosmetic Dermatology San Francisco can help determine if this is the right cosmetic procedure for you. Our dedicated professionals may ask some questions in order to better understand your aesthetic goals and needs. Clear + Brilliant can be the right solution if you experience one or more of the following skin issues on a regular basis:
Uneven skin tone or texture
 
Enlarged pores
 
Dull or damaged skin
 
Hyperpigmentation
 
Freckles or dark spots
 
Fine lines and wrinkles
 
How Clear + Brilliant laser skin resurfacing works
When you arrive for Clear + Brilliant laser resurfacing at Pacific Skin and Cosmetic Dermatology San Francisco, we apply numbing cream 15 minutes prior to treatment. Our specialists will then wash off the cream and begin the procedure by gently guiding the Clear + Brilliant handpiece across target areas of the face. We may pass the device several times to ensure total coverage. Afterward, we apply a topical antioxidant serum to the skin, then a refreshing mask for 10 – 15 minutes. This safe laser technology takes about 30 minutes for each session, making it a convenient treatment to fit into your skin care routine.
Patients may experience some mild side effects such as redness, swelling, and heat, which should diminish in less than 12 hours. As the skin begins to heal, it may produce a rough sandpaper texture, an indication of the natural renewal process. Pacific Skin and Cosmetic Dermatology San Francisco can offer instructions and advice for taking care of your skin at this time, including cold compresses and sitting upright to make you feel more comfortable and alleviate any swelling. It takes about 3 – 7 days to see your full results, with smoother, younger-looking skin and a radiant glow.
Other helpful information
Since every patient is unique, Pacific Skin and Cosmetic Dermatology San Francisco will recommend timing sessions based on the condition of your skin. Most of our patients schedule a laser resurfacing appointment every 2 – 3 months, while others choose to come in more often. Clear + Brilliant clients have reported looking and feeling younger after treatment, rediscovering their natural beauty for results that speak volumes. Learn the facts about laser skin resurfacing at Pacific Skin and Cosmetic Dermatology San Francisco:
Clear + Brilliant was designed to deliver unparalleled patient comfort and safety
 
This gentle laser treatment does not involve needles or surgery
 
The advanced system ensures consistent results with little or no downtime
 
Laser resurfacing can be used as a preventive means to delay future signs of aging
 
Clear + Brilliant laser resurfacing 
While there are plenty of choices when it comes to skin care, the team at Pacific Skin and Cosmetic Dermatology San Francisco proudly help patients get the complexions they want with Clear + Brilliant. We ensure that you are getting the best treatment plan to suit your personal goals, routine, and budget. If you would like to learn more about laser skin resurfacing and the Clear + Brilliant solution in San Francisco, CA, reach out to our office today to schedule a consultation.