Lip Augmentation and Fullness*
Procedure Details
This lovely lady desired fuller lips as well as mild asymmetry correction, while maintaining her natural lip shape. Juvederm Ultra was used to achieve this result.
More
Lip Augmentation & Fullness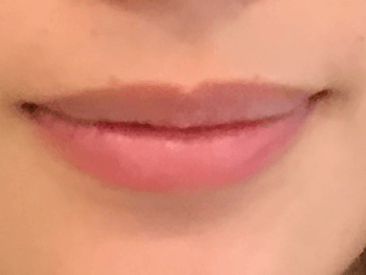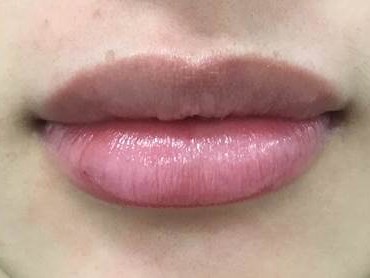 Treatment using one syringe of Juvederm filler. More
Our filler patients have the option of numbing before the procedure to make the process more comfortable. Post-procedural swelling differs from patient to patient. Please speak to your provider on what to expect before and after the procedure.
Location